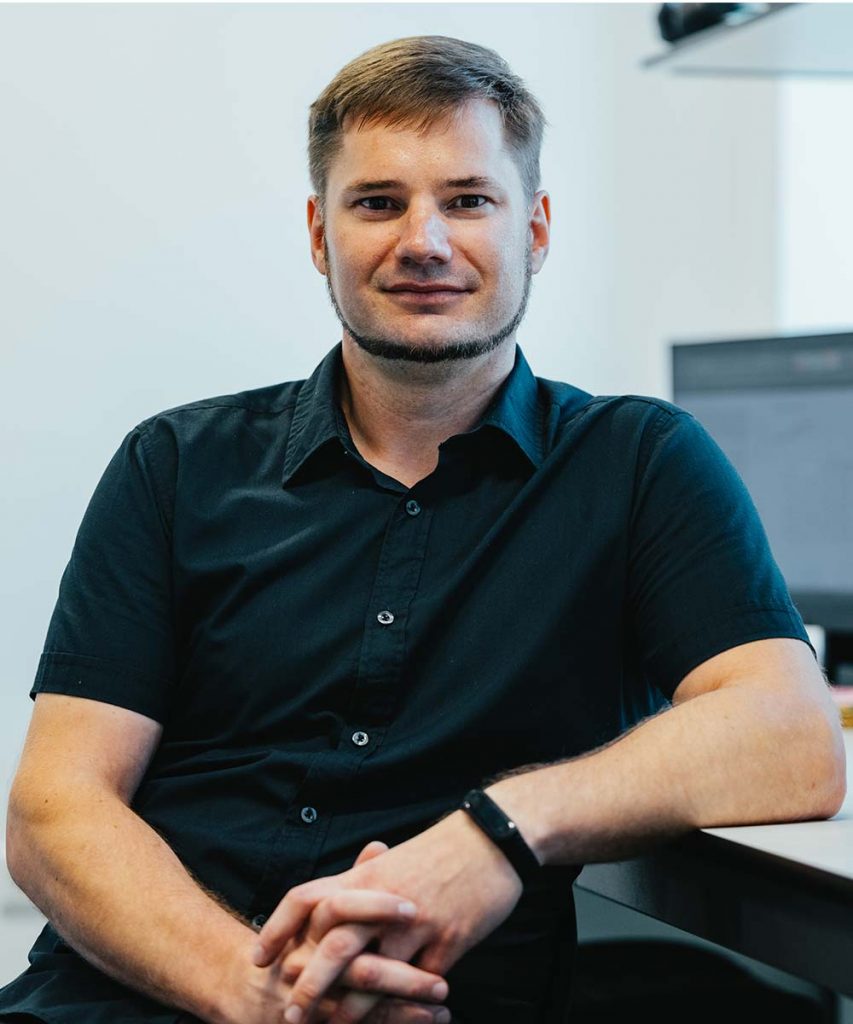 Assoc. Prof. Dr. Uroš Maver 
Principal investigator, chair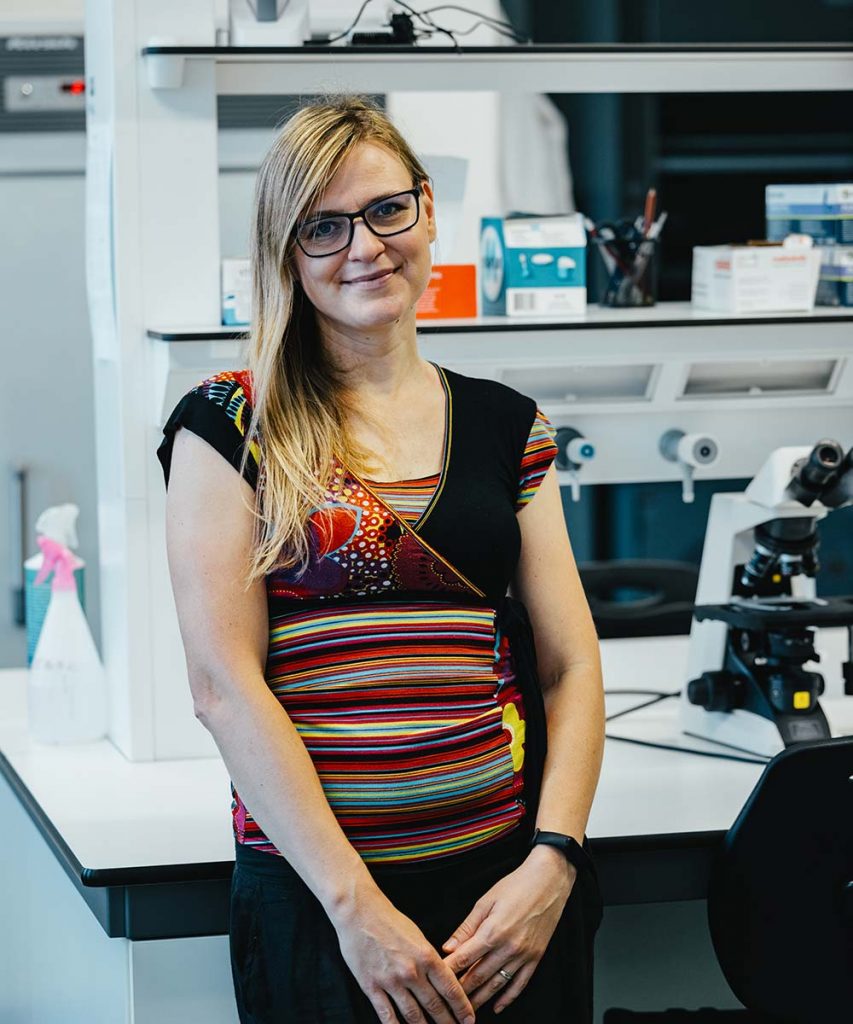 Assist. Prof. Dr. Tina Maver 
Principal investigator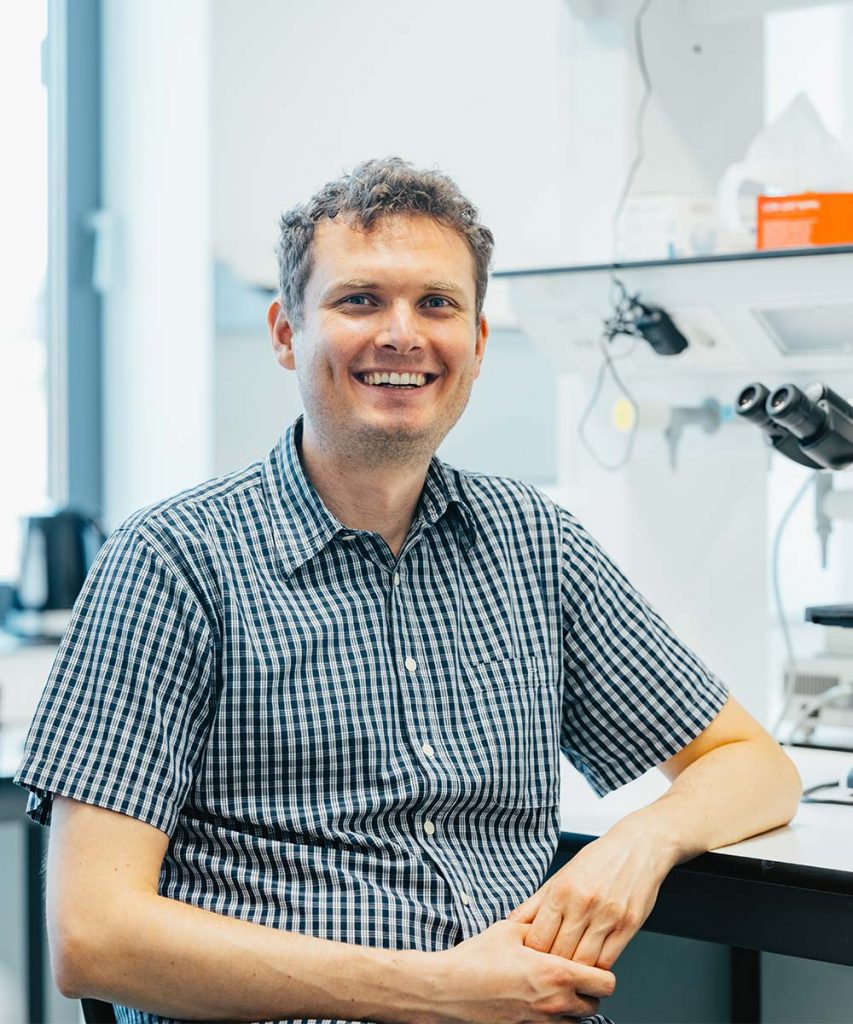 Assist. Dr. Boštjan Vihar
Post-doctoral researcher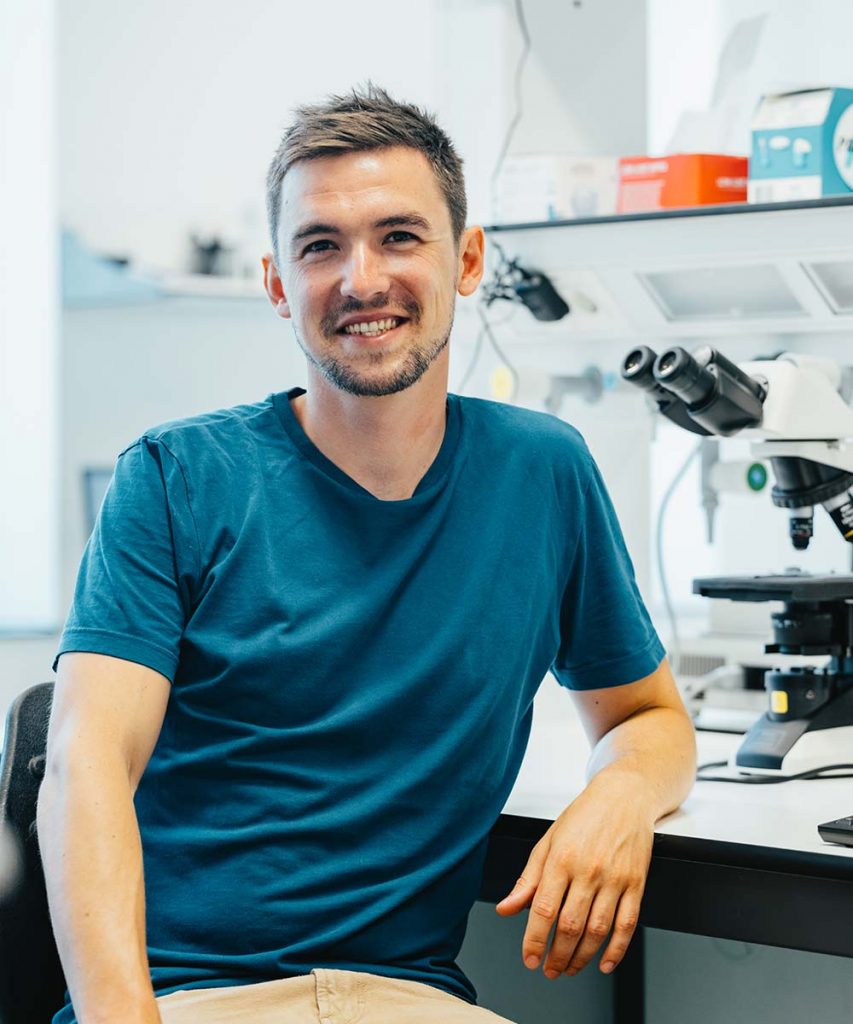 Assist. Dr. Jan Rožanc 
Post-doctoral researcher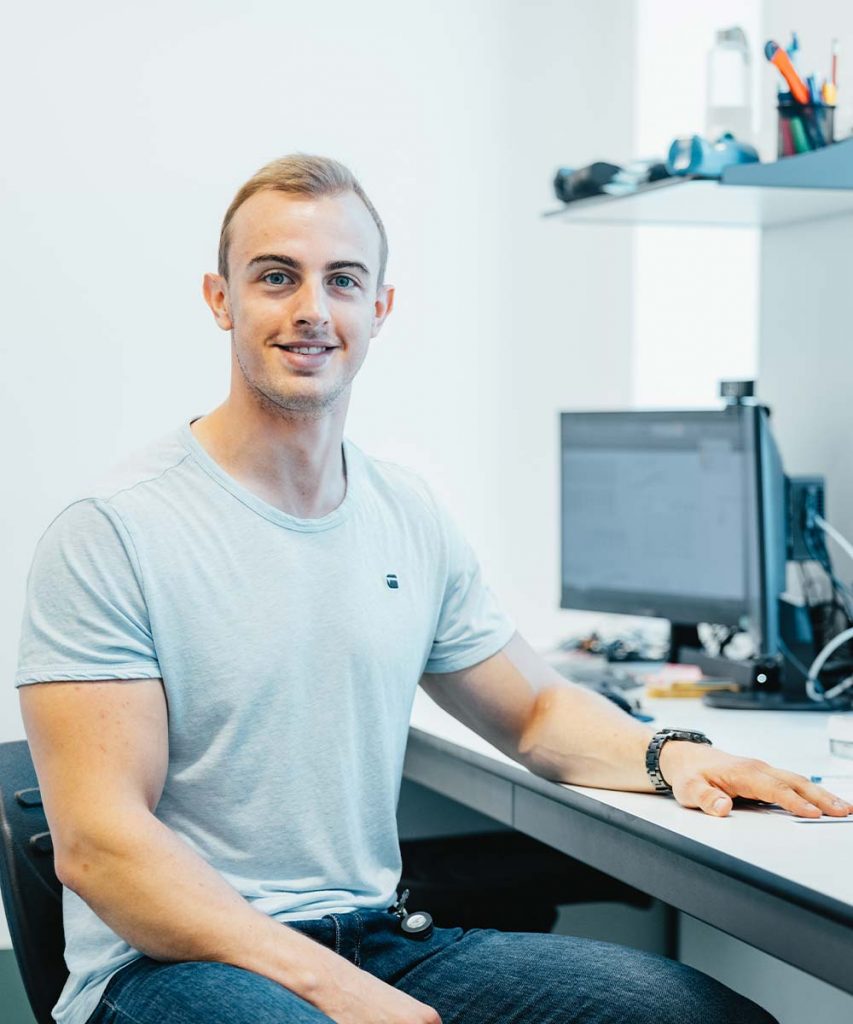 Assist. Dr. Marko Milojević 
Post-doctoral researcher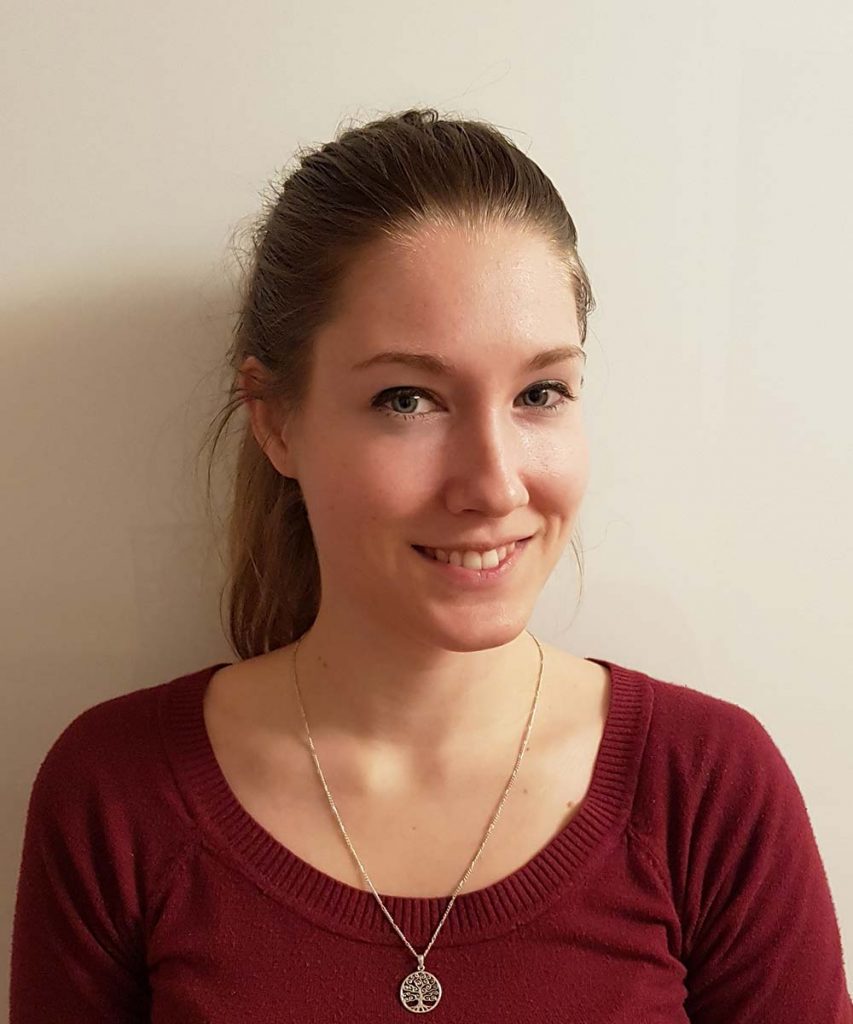 M.Sc. Laura Činč Ćurić 
PhD candidate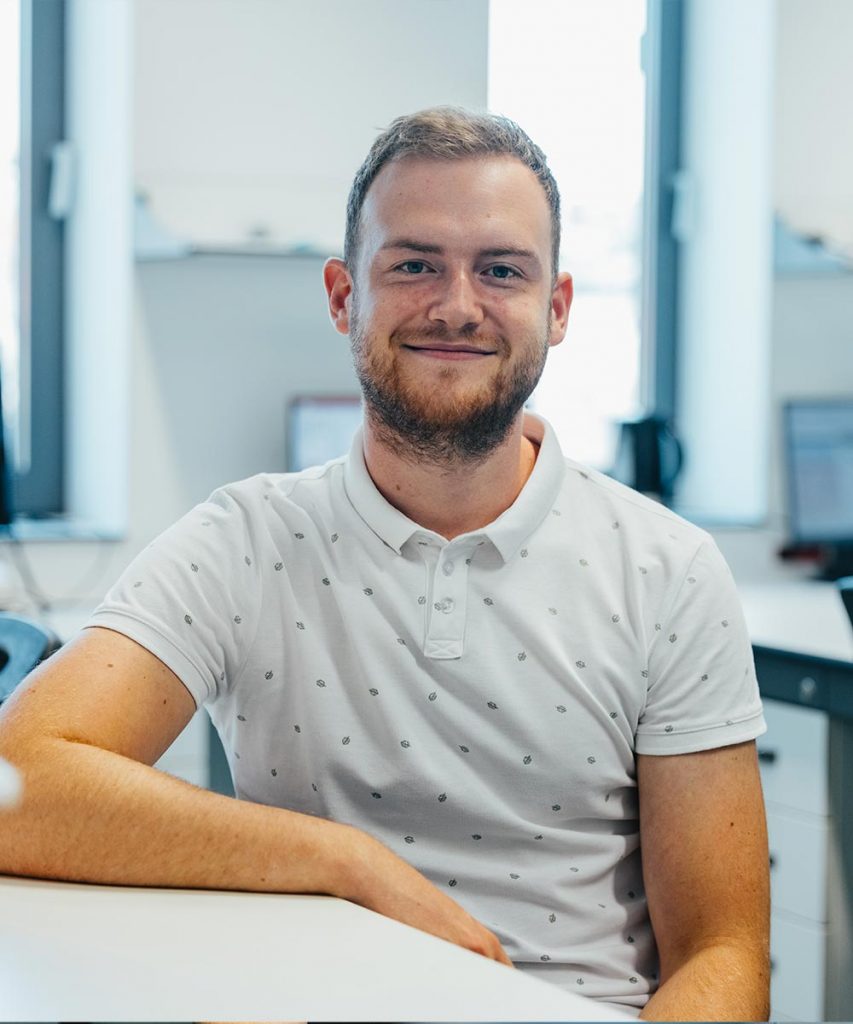 Jernej Vajda, MD 
PhD candidate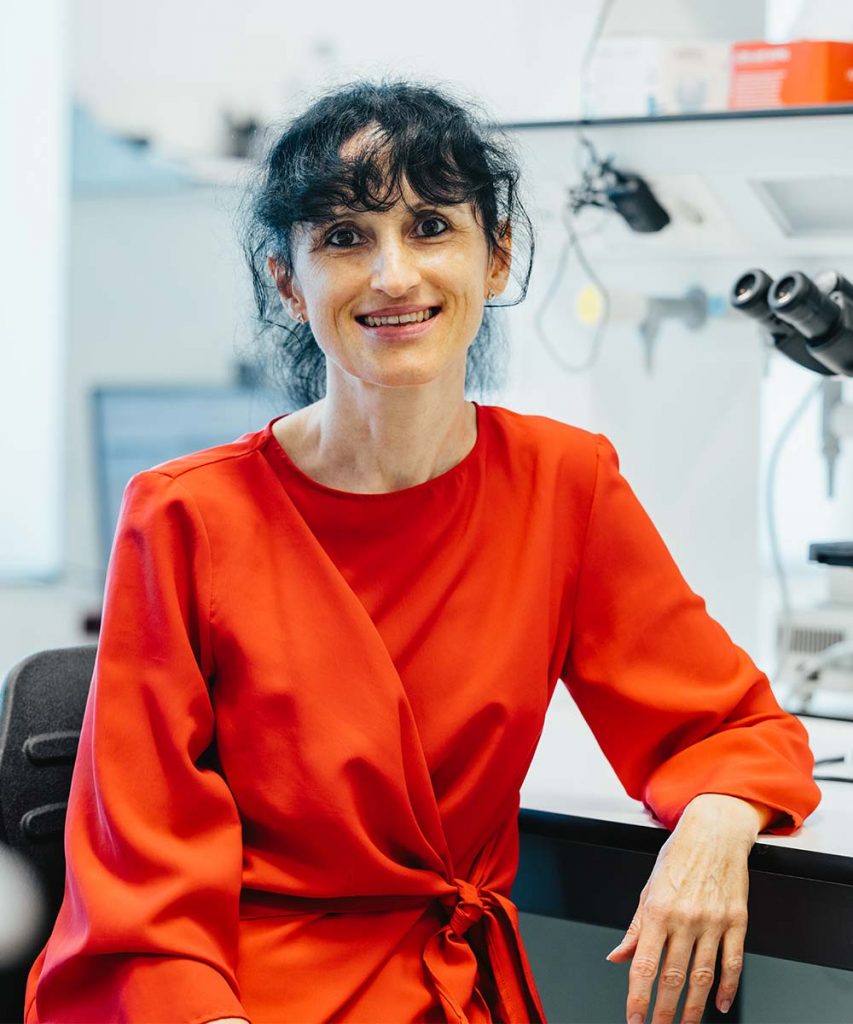 M.Sc. Lidija Gradišnik 
PhD candidate, research assistant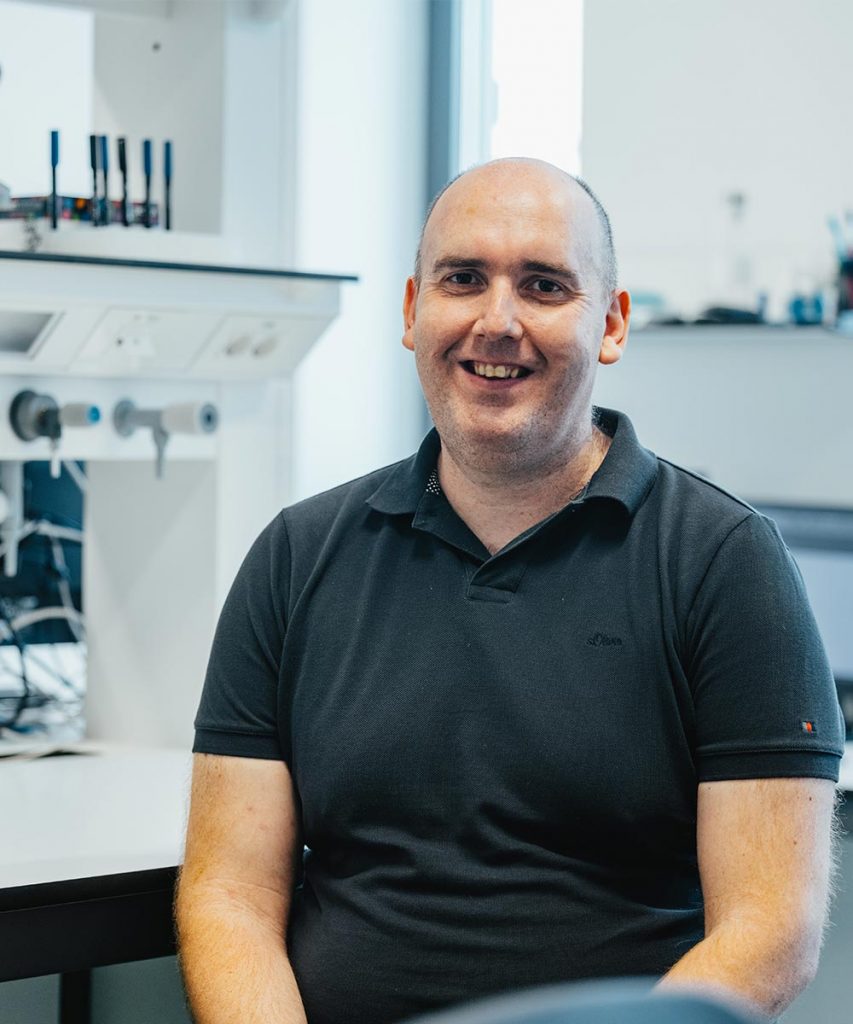 Boštjan Krajnc, mag. farm. 
Laboratory assistant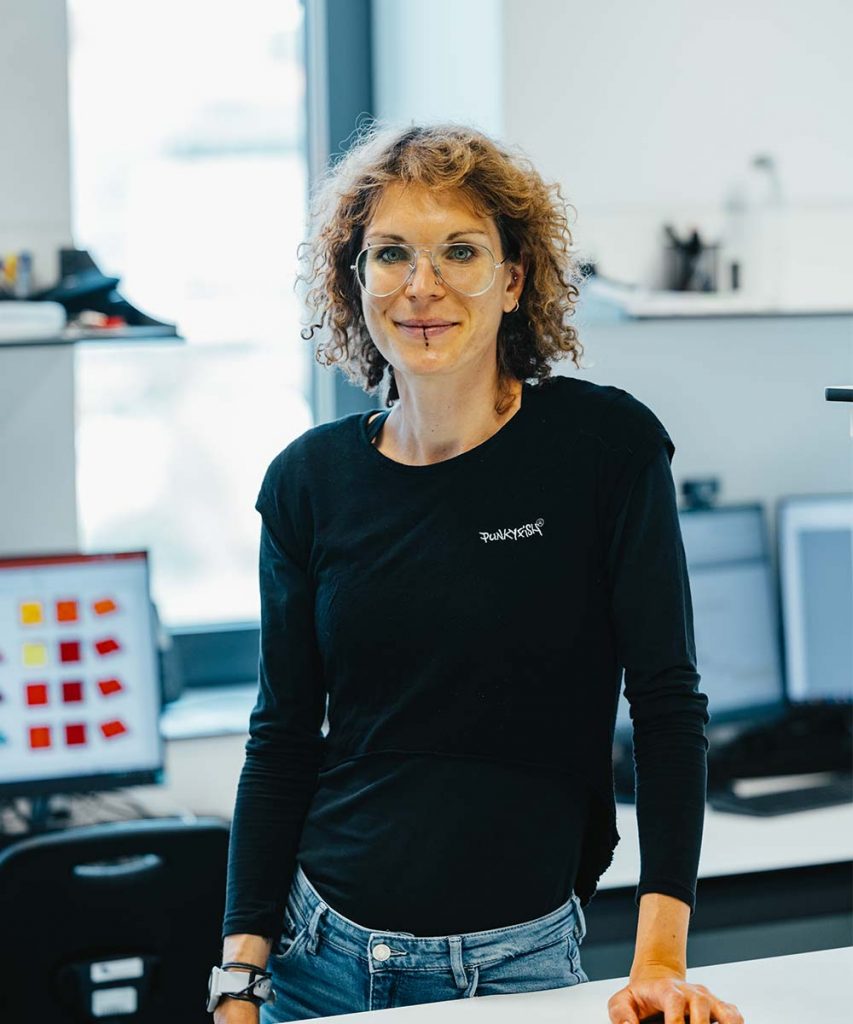 Assist. Dr. Tanja Zidarič 
Post-doctoral researcher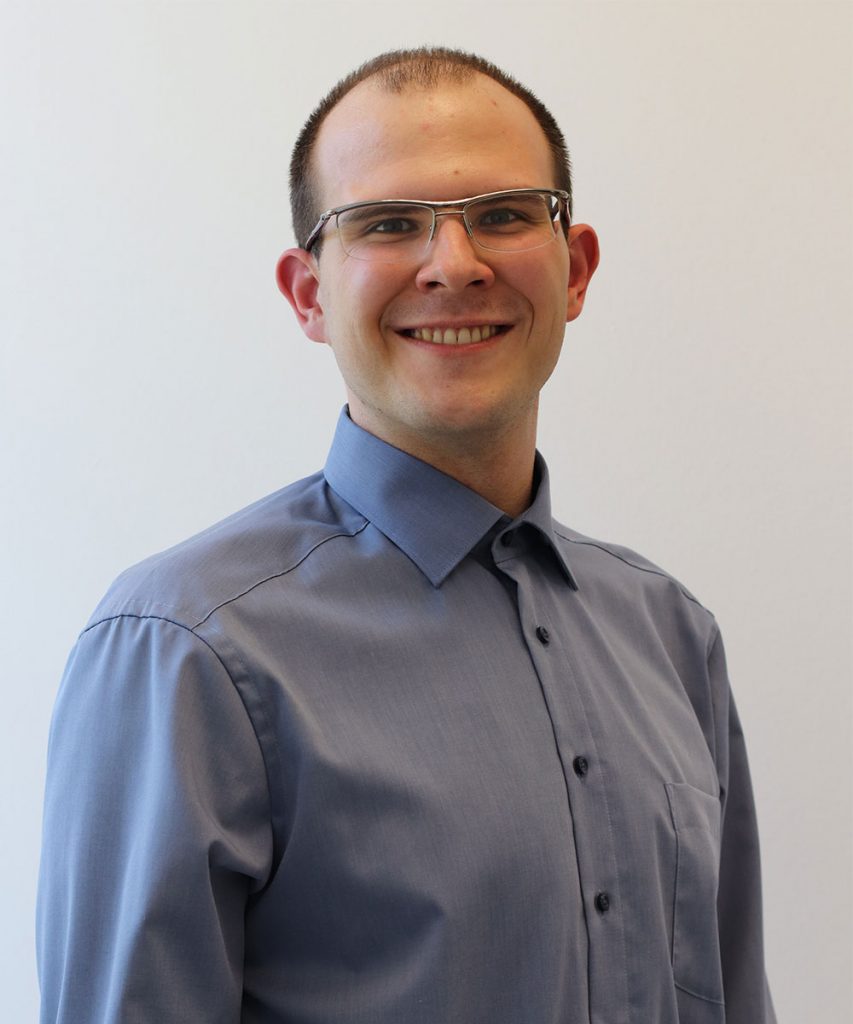 Assist. Kristijan Skok, MD
Associate researcher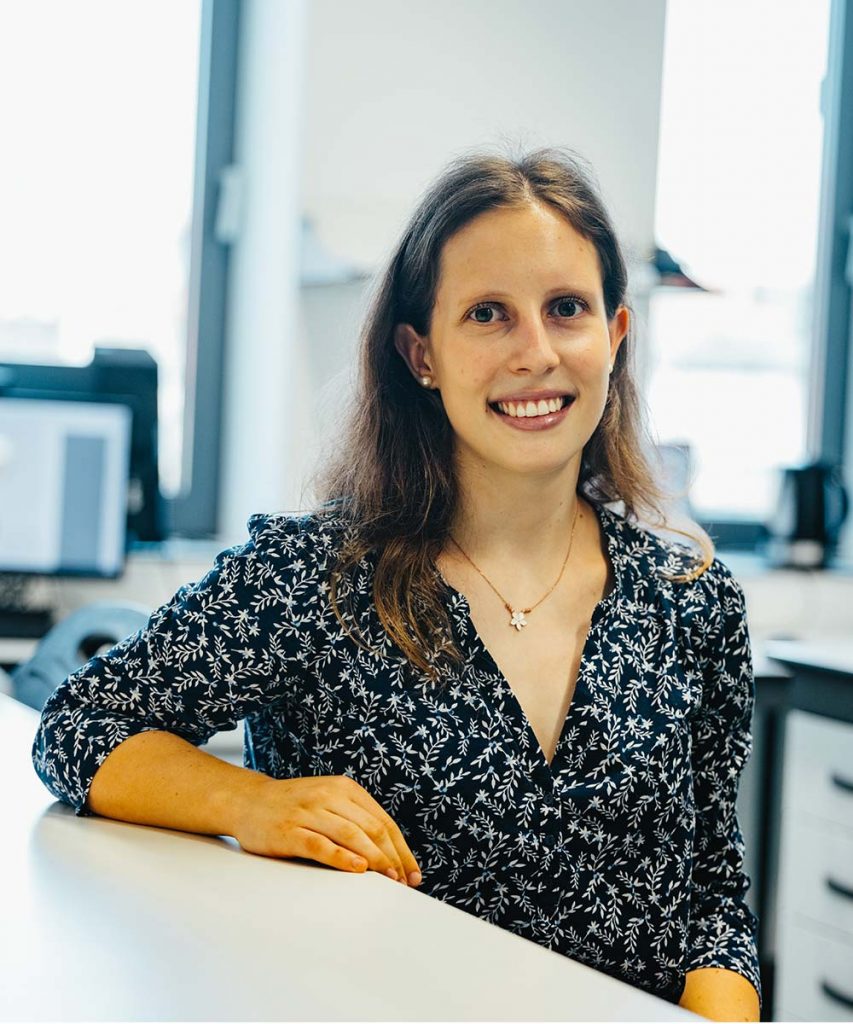 Maja Maver 
Visiting researcher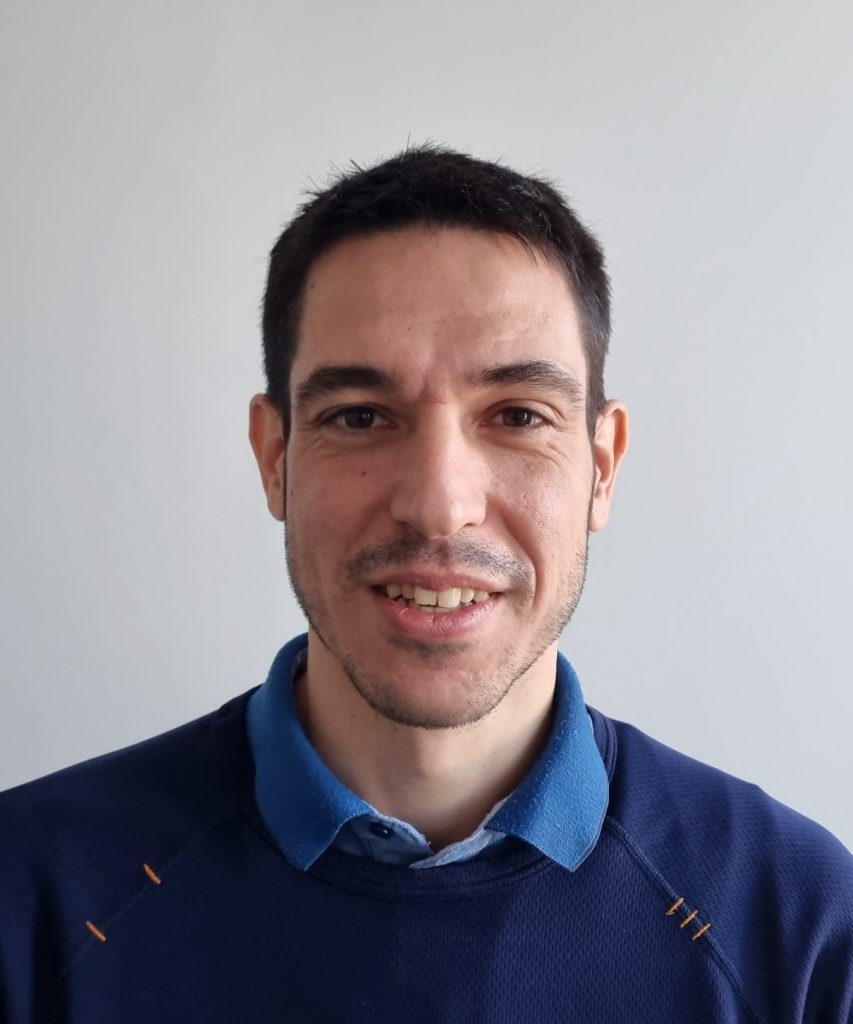 M.Sc. Eneko Jose Madorran Esteiro 
PhD candidate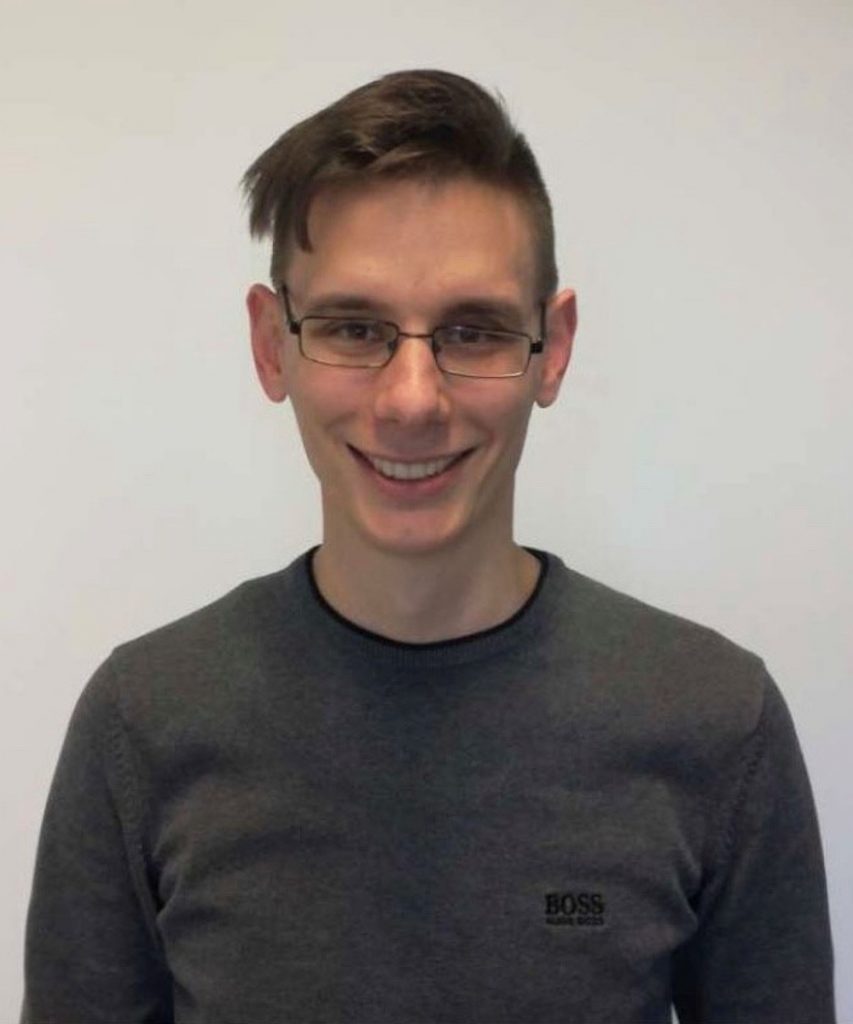 Tadej Tofant 
Technical assistant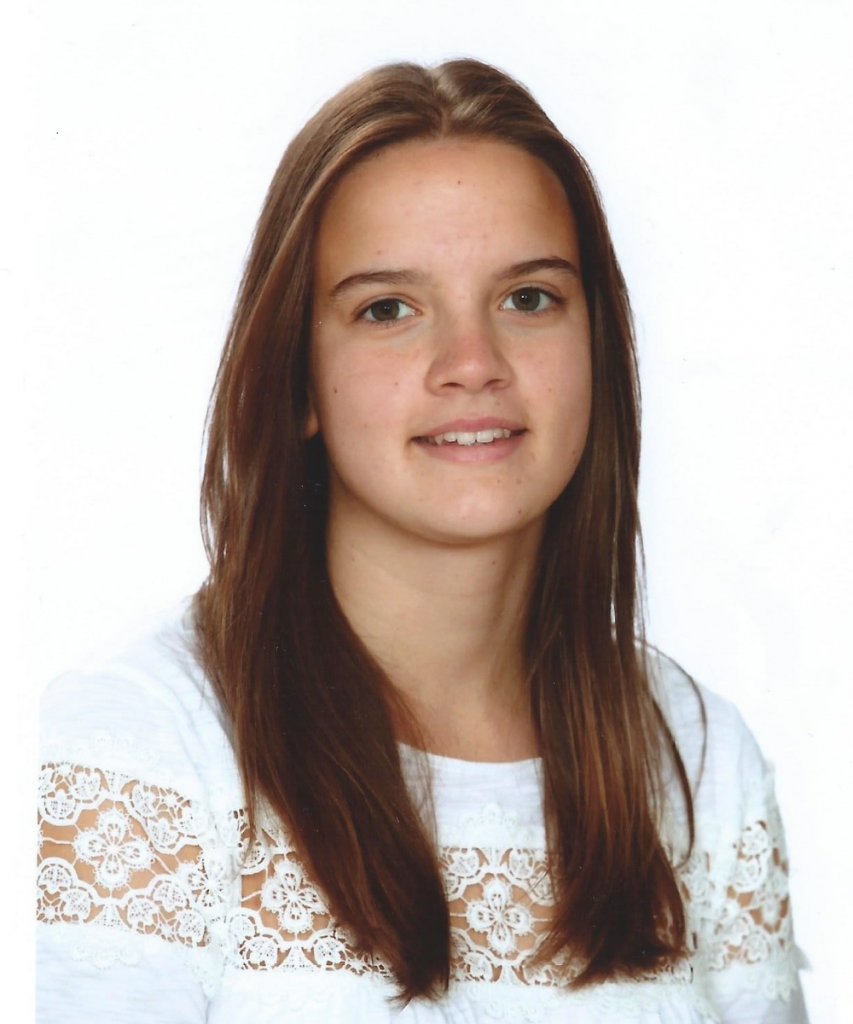 Mirjam Grebenc
Student assistant
Successfully implemented projects
Published professional publications
A motivated, proactive, team player interested in biomedical engineering and/or related topics such as materials science, cell and molecular biology, regenerative medicine, etc. Someone who is eager to learn and wants to join an enthusiastic, friendly and interdisciplinary team, either as a Master, PhD or post-doc candidate.
Bridging the gap between academia and industry.
Service activities we offer to the industry